Photo Journey : Balasaheb Thackeray… Cartoonist to Politician
Mumbai : Today is Balasaheb Thackeray's death anniversary. Here we've brought you the some rare photographs that unfold the events of his life…
He began his career as a cartoonist and began making political commentary from his paintings in the 50s.
Balasaheb's three children (Uddhav, Jaydev and Bindu Madhav) with Balasaheb and Meenatai.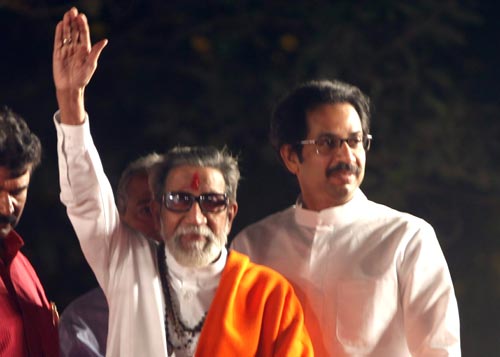 Balasaheb Thackeray has 3 children. The eldest son Bindu Madhav died early. Jaydev Thackeray and younger son Uddhav Thackeray.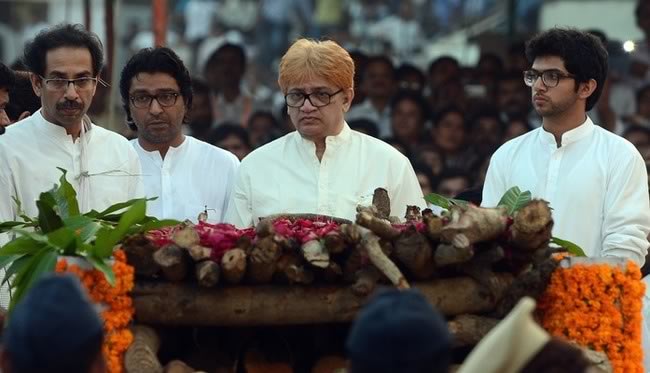 Uddhav, Raj, Jaydev and Aditya paying their last respects to Balasaheb.