Kareena Kapoor had been to the 1st Wedding of Husband Saif, 'Congratulations Saif Uncle' – Kareena had Wished
Mumbai : Amrita's name before her marriage with Saif Ali Khan was associated with Sunny Deol, Ravi Shastri, Vinod Khanna. Saif was 12 years younger to Amrita but both of them got married against the family. They both has a daughter and a son.

When Saif and Amrita were married, Kareena had also went there as a guest. Kareena was very young at that time. Kareena had congratulated Saif for his wedding and said, 'Congratulations Saif Uncle'. Saif in reply had said, 'Thank you Beta'.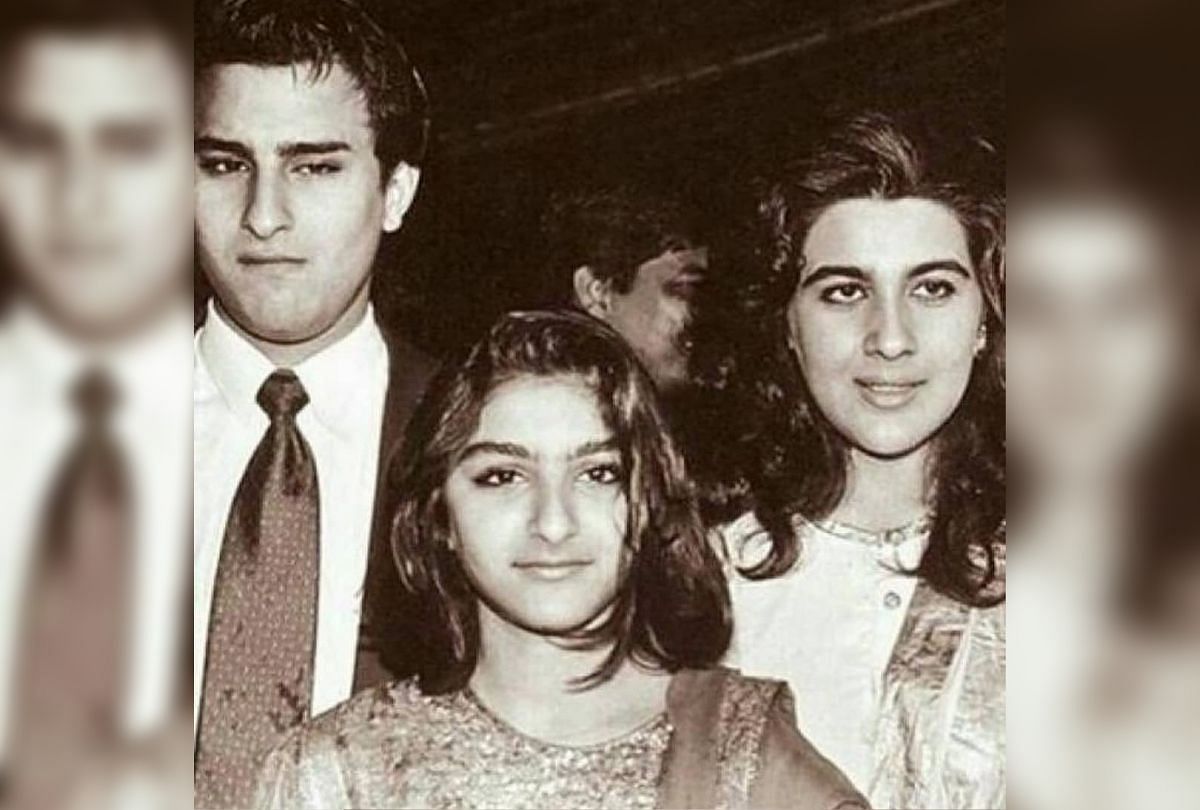 Well now Kareena is Saif's wife. But Amrita and Saif's relationship ended after a lot of bitterness. In 2004, both were divorced due to money and Saif's Extra Marital Affair.

Some time ago an interview of Saif came out. In this interview, he spoke openly about his and Amrita's relationship. He also spoke on his helplessness. This interview is from the year 2005. Saif and Amrita got divorced a year earlier in 2004.